Apartments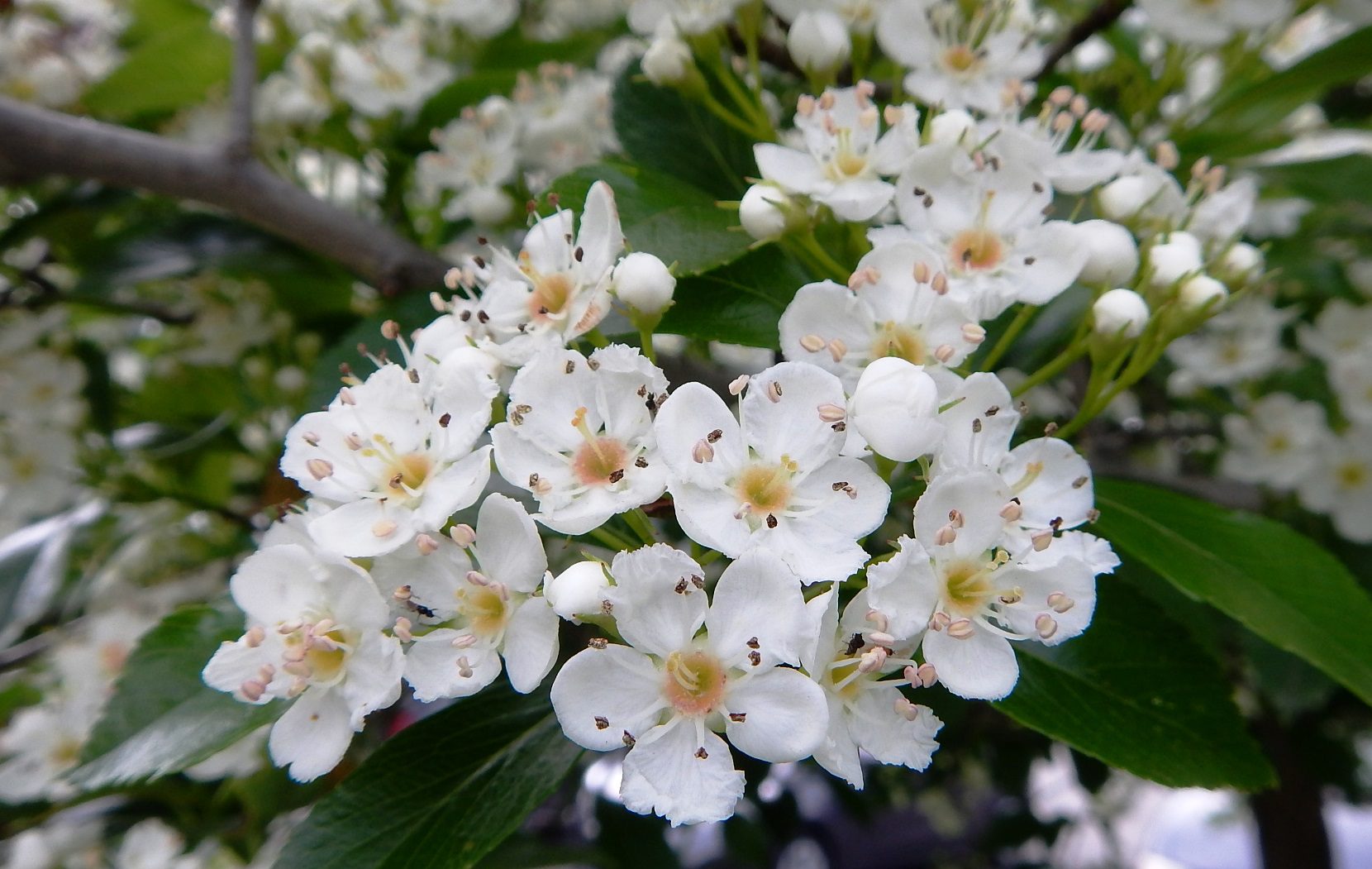 Our Apartments
Apartment life in the Ocean House at Penobscot Shores gives the best of both worlds – private living quarters and everything under one roof!
Our apartments are spacious ranging from 655 to 1,134 square feet of living space and filled with light from large, well-placed windows. All apartments have either a ground floor patio or deck area with atrium doors. Most apartments have wonderful ocean views. Several floor plans are available with one or two bedrooms with large closets and 1 ½ or 2 baths and a stackable washer and dryer. Full kitchens are conveniently designed with ample storage. Our living and dining areas are large, open spaces to accommodate your favorite furniture. Storage space is available in our ground floor storage room at no extra charge. Heat is included in your monthly fee! All apartments are wired for phone, internet, and cable connections.
The Ocean House is home to our library, fitness room and equipment area, mail area, lobby, and fabulous dining room with beautiful water views and outside seasonal seating. Coffee and water are available throughout the day in the dining room. Meetings, activities, our library with a flat-screen TV, video lectures series, monthly social hours, carports, and our management office are all located at the Ocean House. In inclement weather, you stay comfortably inside while enjoying all the amenities.
As a consumer cooperative, stock prices are reflective of individual apartments and cottages.
Apartment Floor Plans

Apartment floor plans are designed to take advantage of natural vistas and light through a multitude of large windows. All apartments offer full kitchens, all baths have ample floor space including a master bath and each apartment has a stackable washer and dryer. Closet space is ample, linen storage convenient, all residences have baseboard hot water heat, and floors are finished with carpet, tile, vinyl, and/or wood – depending on the individual unit. You are encouraged to make your living space your own; we will assist you in arrangements for upgrades, paint choices, window treatments, and whatever you desire to make your apartment your home.
Featured Apartments
All apartments are sold at this time – consider getting on the Priority Waiting List to be notified when an apartment is available.
Call Steve at 207-338-2332 or email at steve.bowler@mainehealth.org.
Monthly Fees for Buying an Apartments
Practically everything is included in your monthly fee!
Fees range from $1,970 – $2,295 for apartment residents.
Fees include:
Property Taxes
Homeowner's Insurance (owners pay for insurance on their personal property)
Water and Sewer
Lawn mowing and landscaping of common areas
Cleaning of dryer vents
Installation and removal of privately owned air conditioners
Outside painting and repair
Window washing on a scheduled basis
Snow removal
Trash and recycling pick-up
Repair of all plumbing and electrical needs
Repair or replacement of all provided appliances
24-Hour Emergency Response System Available
Patrol security after business hours
Healthcare resources available
Hair Salon
Fitness Program three mornings each week
Scheduled entertainment by the Activities Committee: Speakers, performances, movies, video lecture series, social hours
Coffee and tea service available all-day
Scheduled van transportation to area appointments and shopping
Library available 24 hours a day with a 42" flat-screen TV and cable service
Heat is included in the monthly fee for Apartment Residents and individually controlled