Living At Penobscot Shores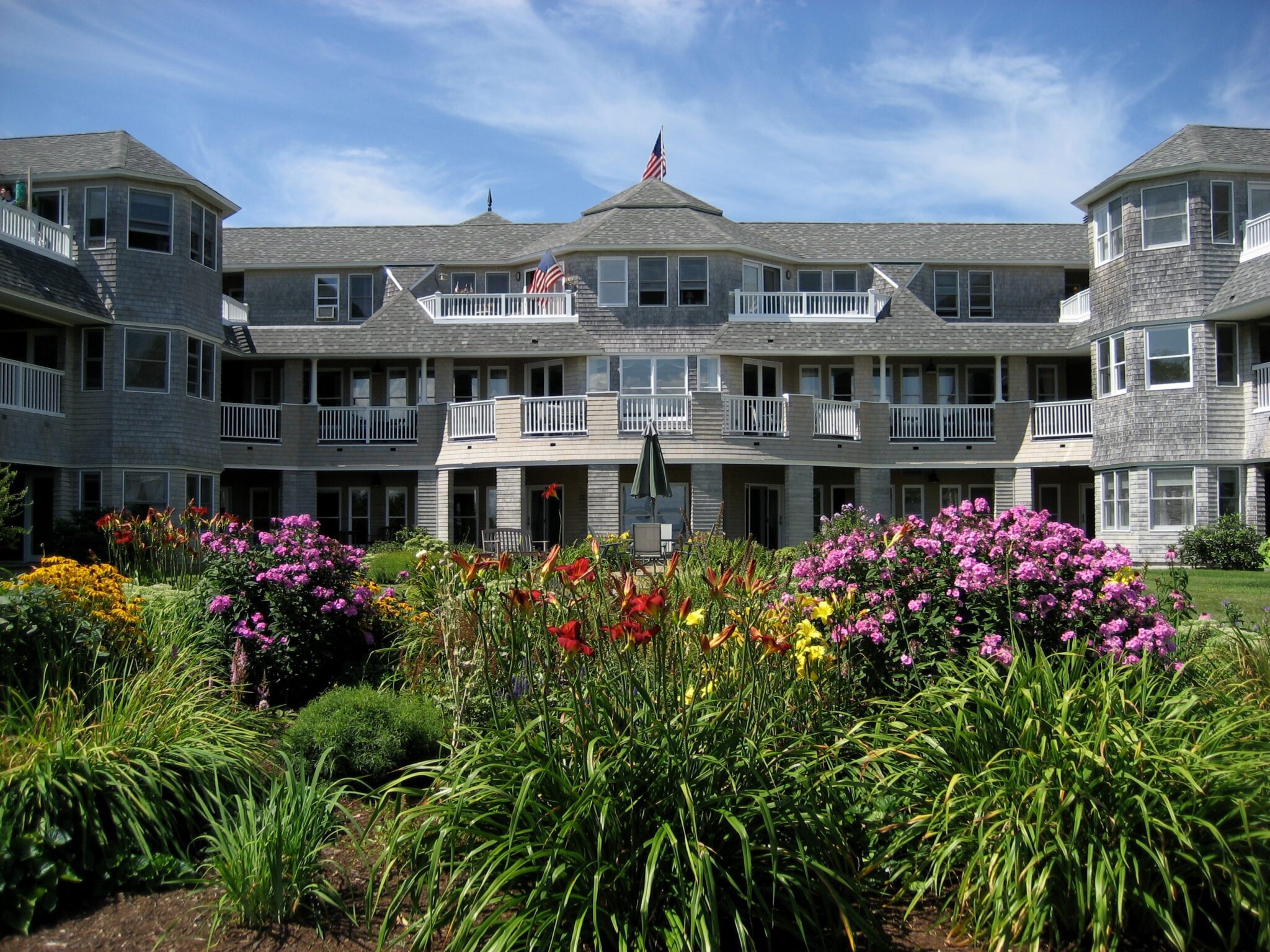 Living At Penobscot Shores
Our Apartments
Apartment life in the Ocean House at Penobscot Shores gives the best of both worlds – private living quarters and everything under one roof!
Our apartments are spacious ranging from 655 to 1,134 square feet of living space and filled with light from large, well-placed windows. All apartments have either a ground floor patio or deck area with atrium doors. Most apartments have wonderful ocean views. Several floor plans are available with one or two bedrooms with large closets and 1 ½ or 2 baths and a stackable washer and dryer. Full kitchens are conveniently designed with ample storage. Our living and dining areas are large, open spaces to accommodate your favorite furniture. Storage space is available in our ground floor storage room at no extra charge. Heat is included in your monthly fee! All apartments are wired for phone, internet, and cable connections.
The Ocean House is home to our library, fitness room, mail area, lobby, and fabulous dining room with beautiful water views and outside seasonal seating. Coffee and water are available throughout the day in the lobby. Meetings, activities, a library with a flat-screen TV, video lectures series, monthly social hours, carports, and our management office are all located at the Ocean House. In inclement weather, you stay comfortably inside while enjoying all the amenities.
As a homeowners' cooperative, stock prices are reflective of individual apartments and cottages.
---
Our Cottages
Cottage living provides a residence in either a quad or duplex setting both with direct access to decks, lawns, views, and natural surroundings. Each residence is designed to give privacy and yet a neighborhood setting. Floor plans range from 1,317 to 1,585 square feet of open living space, full kitchens, generous living and dining areas, two bedrooms, 1 ½ to 2 baths, stacking washer and dryers, a large deck with patio doors, and a one-car garage with ample storage areas. All cottages are phone/cable/internet ready. Our oceanfront cottages at 1,585 square feet also have a den. Oceanfront cottages have unsurpassed bay vistas and rest just a few yards from the shoreline.
As a homeowners' cooperative, stock prices are reflective of individual apartments and cottages.
---
Fine Dining
Our chefs are talented professionals – and we are honored to have them prepare dinner for us each evening.
Our Bay View Dining Room is open for seating at 5:30 pm daily and the menu offers the very best in fine dining, varied and imaginative choices, and superior service.