Belfast Community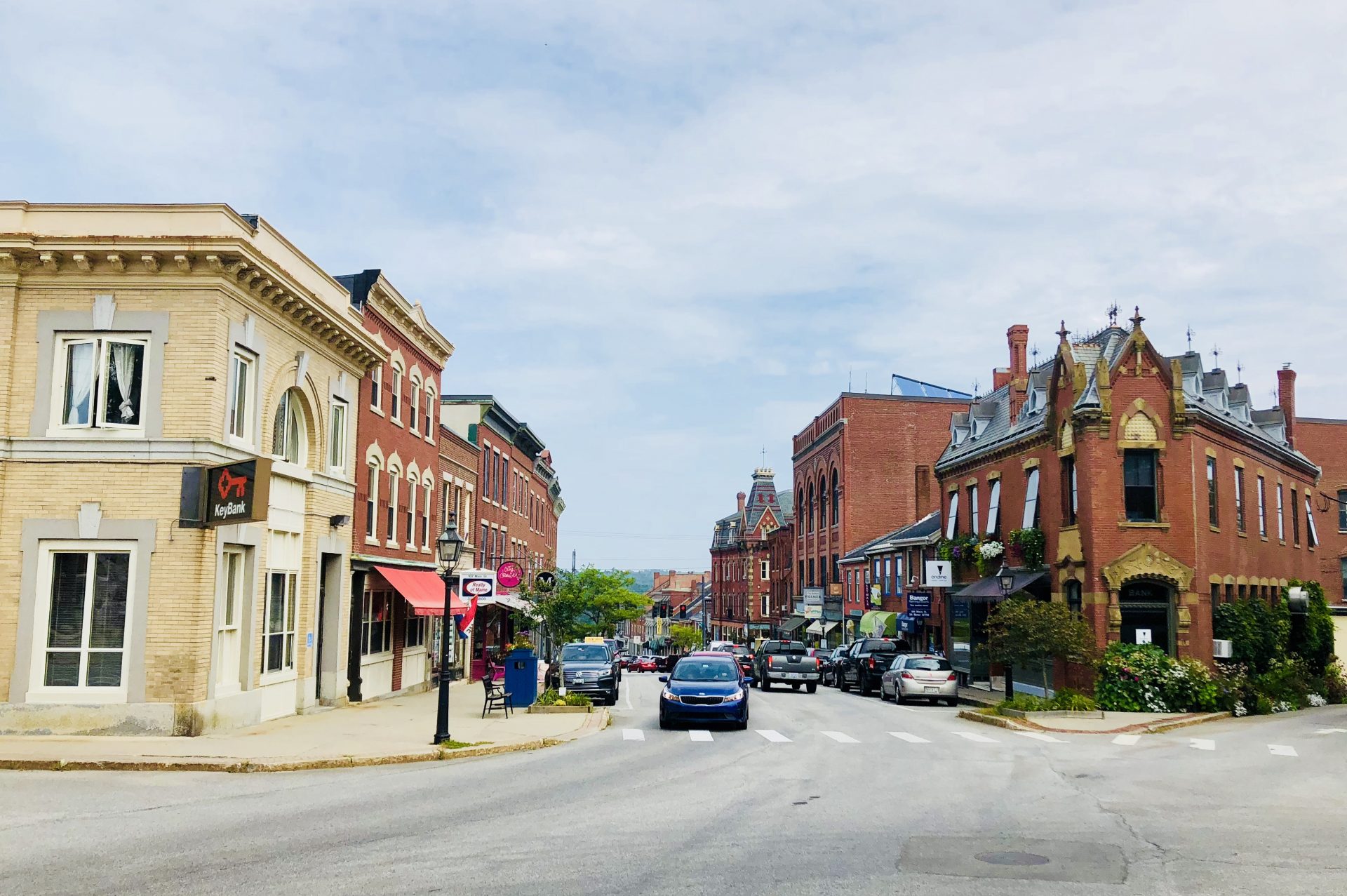 Belfast, Maine, and the Penobscot Bay area boasts a multitude of museums, associations, organizations, garden clubs, a YMCA with two pools, and Senior College at the University of Maine Hutchinson Center. There are several golf courses in the area, tennis and pickleball courts, city parks, Belfast City Free Library, farmers' markets, theaters, Moose Point State Park and Camden Hills State Park, lighthouses, and vineyards. Galleries abound in our neighborhood – an inspiration for artists in all mediums. Shopping is always a treat, with a local Co-Op offering fresh organic produce, meats, poultry and dairy goods, bulk spices, fresh breads, a wonderful café, and a huge wine selection. Locally owned shops and florists offer their specialties from antiques and "old stuff", Irish imports, jewelry, hardware, garden and gifts, housewares and kitchenware, confections, and games. Belfast even has the country's oldest shoe store! Although our Dining Room presents an exceptional menu and impeccable service, the community has wonderful restaurants ranging from pubs to formal dining, all serving fresh, local ingredients.
Senior College at Belfast
The University of Maine Hutchinson Center working with a local board offers many wonderful programs during the fall and spring semesters.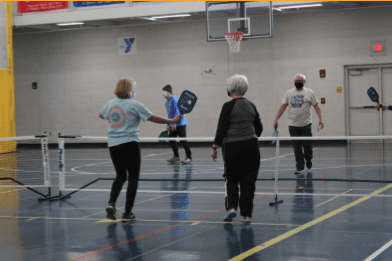 Waldo County YMCA
Residents are fortunate to have a modern Y with a lap pool and therapy pool, walking track, basketball and pickleball courts, and senior programs like Silver Sneakers. The Y also plans many trips during the year to museums, shows, gardens, and other attractions.
Downtown Belfast
Enjoy the charm of a New England coastal town with captivating architecture, small shops, intimate dining, pubs, galleries, bookstores, antiques, and a working waterfront with shipbuilding, lobstering, rowing gigs, kayaking, and sailing.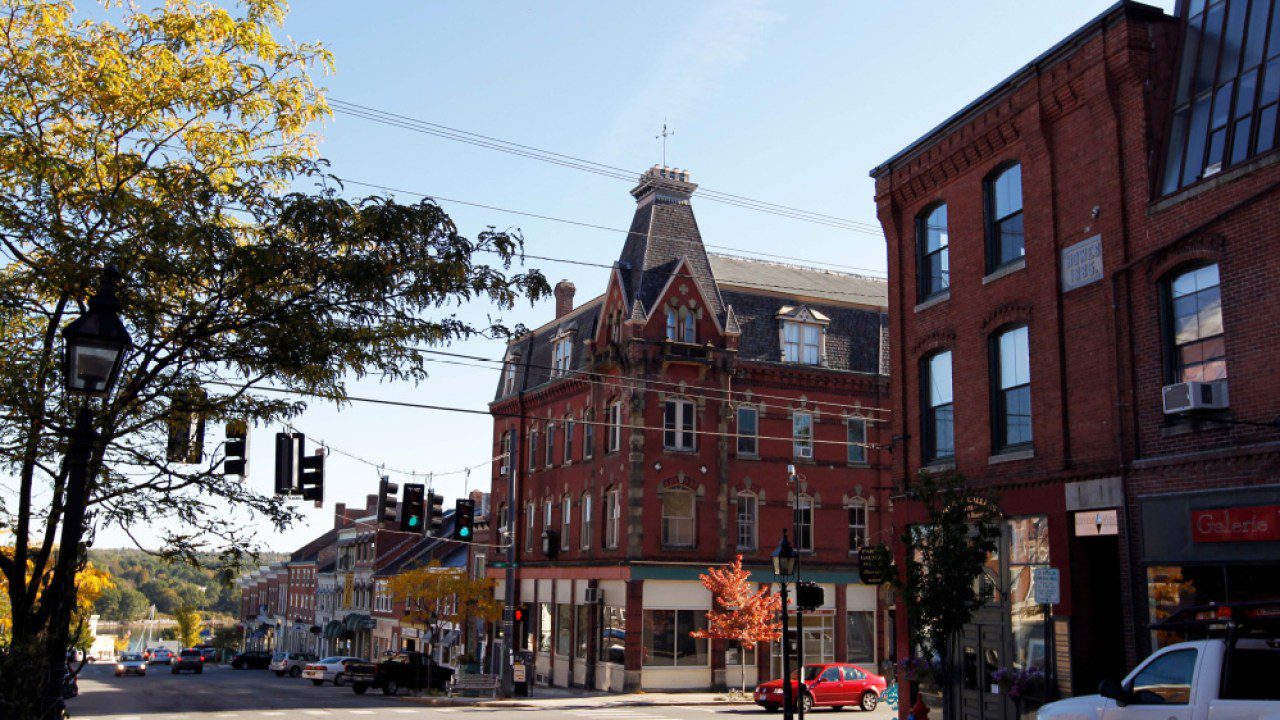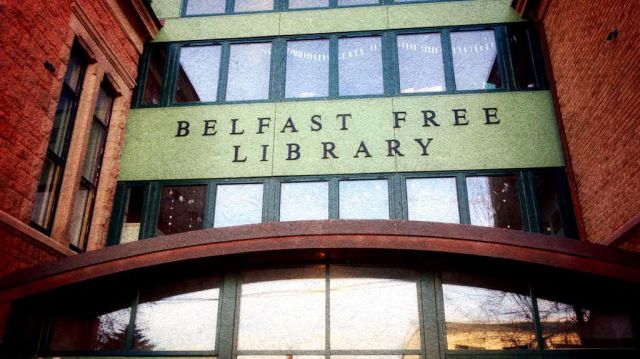 Belfast Free Library
Enjoying the beautiful sitting rooms for reading or the educational programs hosted in the large conference room.
Farmers' Markets & Co-Op
No problem getting organic here; we have two farmer markets, one year-round and the other in the summer. The Belfast Co-op features lots of locally grown produce and meats year-round.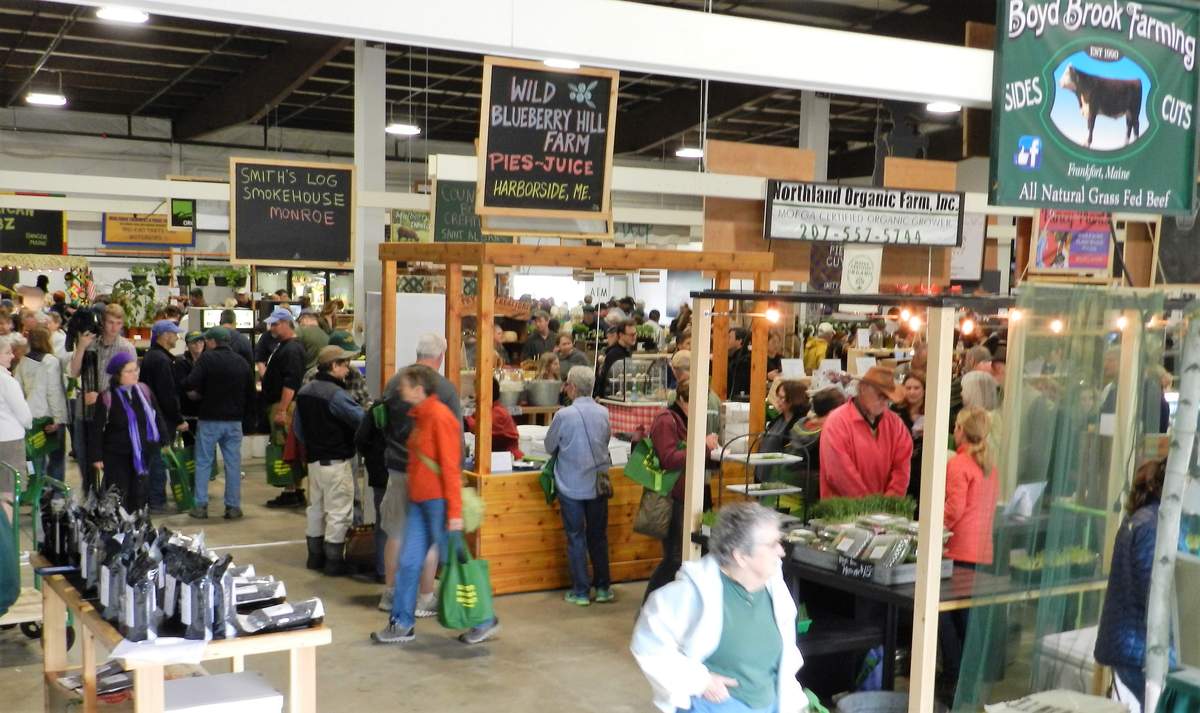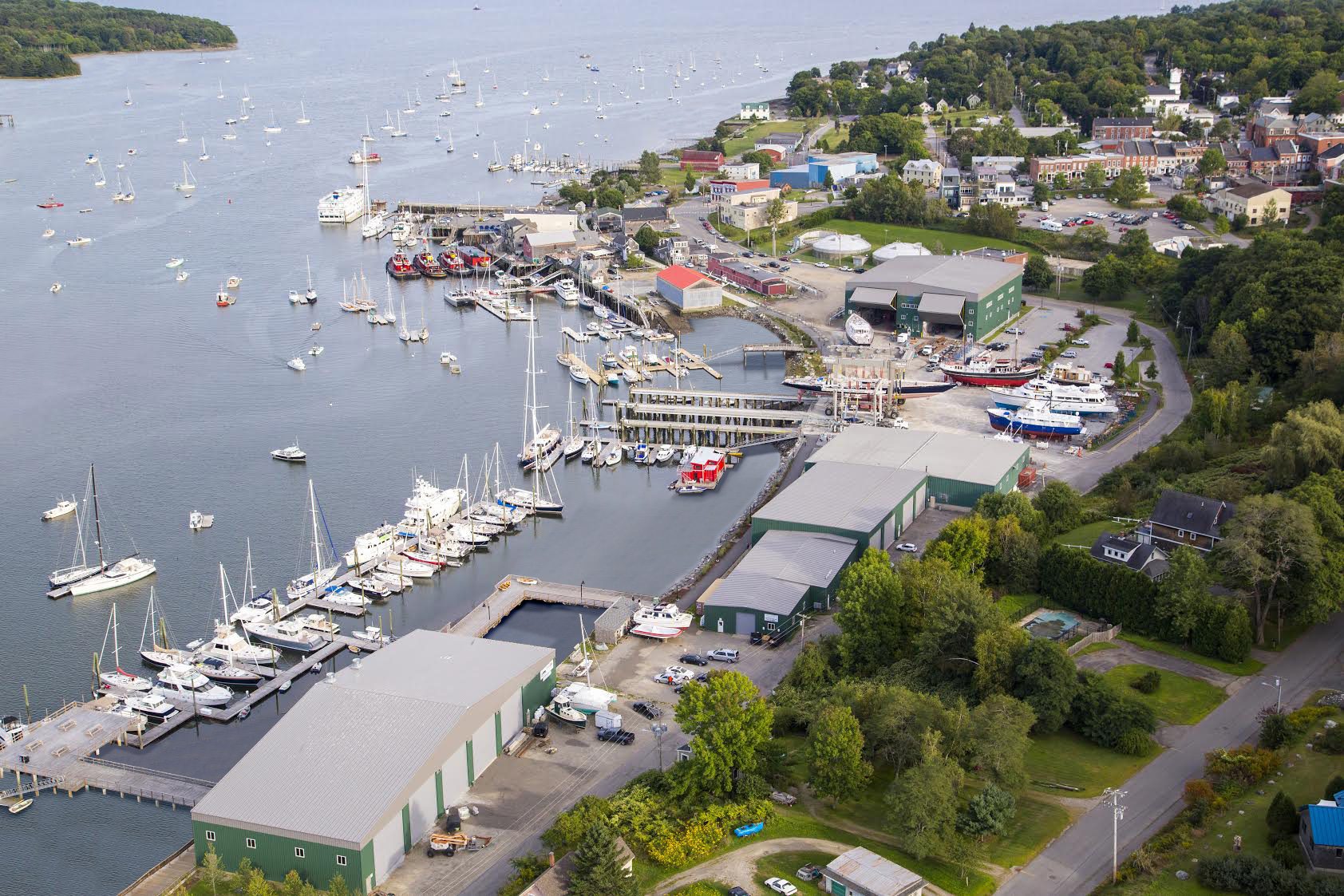 The Waterfront
Grab a coffee, cross the Armistice footbridge and stroll along the Harbor Walk to see Front Street Shipyard staff haul out some of the world's largest luxury yachts from the harbor for repairs and maintenance or visit French & Webb as they work on restoring the nation's presidential yacht 'Sequoia' or check out the new watercraft at Hamlin Marine. The Waterfront is home to many festivals, activities, weddings, events, and concerts.
Waldo County General Hospital
Belfast is fortunate to have a modern acute care hospital that is a member of Maine's largest healthcare system MaineHealth. They provide emergency care, dialysis, and rural health centers in the area.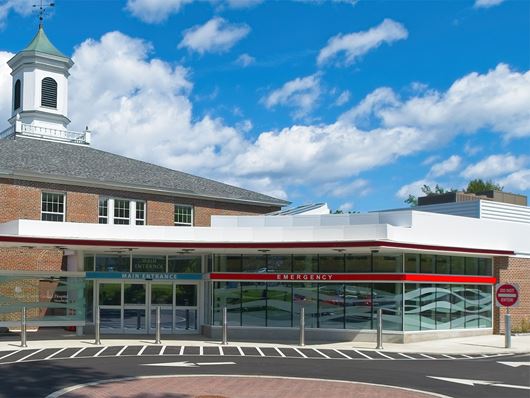 "Belfast, Maine" Performed by The Leaky Boot Jug Band