Dining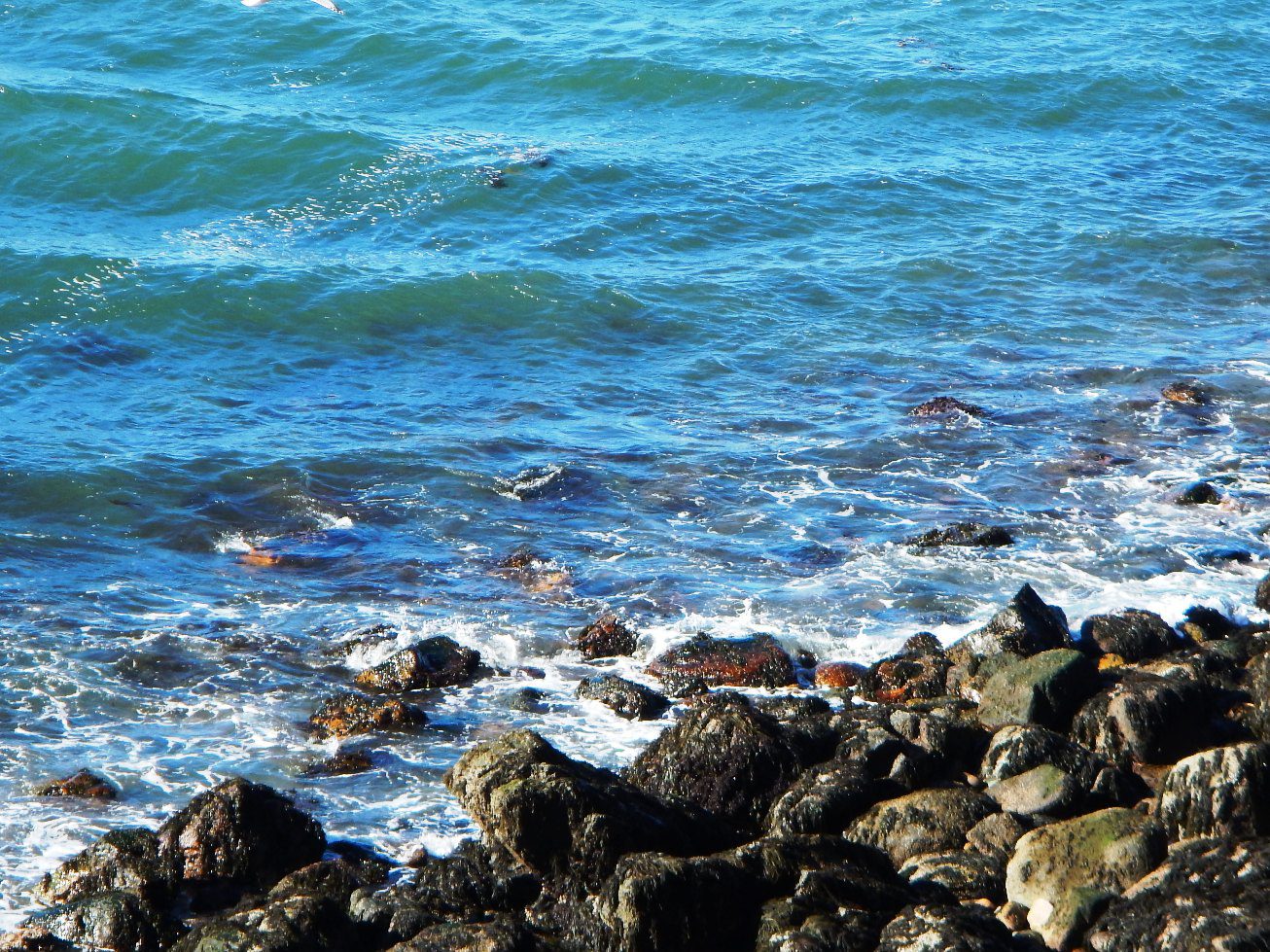 Dining
Residents have the option of having meals delivered to apartments and cottages or dining in the dining room.
Our staff are talented professionals – and we are honored to have them prepare dinner for us each evening in our ocean view dining room. Residents enjoy meals prepared by Executive Chef Diana Evans, Chef Charles Evans, and Chef Emerson DellaMattera.
The menu offers the very best in fine dining, varied and imaginative choices, and superior service.
After tasting our sumptuous dinners and enjoying stellar service, you will want to invite guests and family to join you. The chefs do their best to accommodate special meal requests.
The Marketing Director, Steve Bowler, can share the various meal plans available: sbowler@wcgh.org.
---
Our Menu:
Click the button below to see an example of what we offer weekly!