Cottages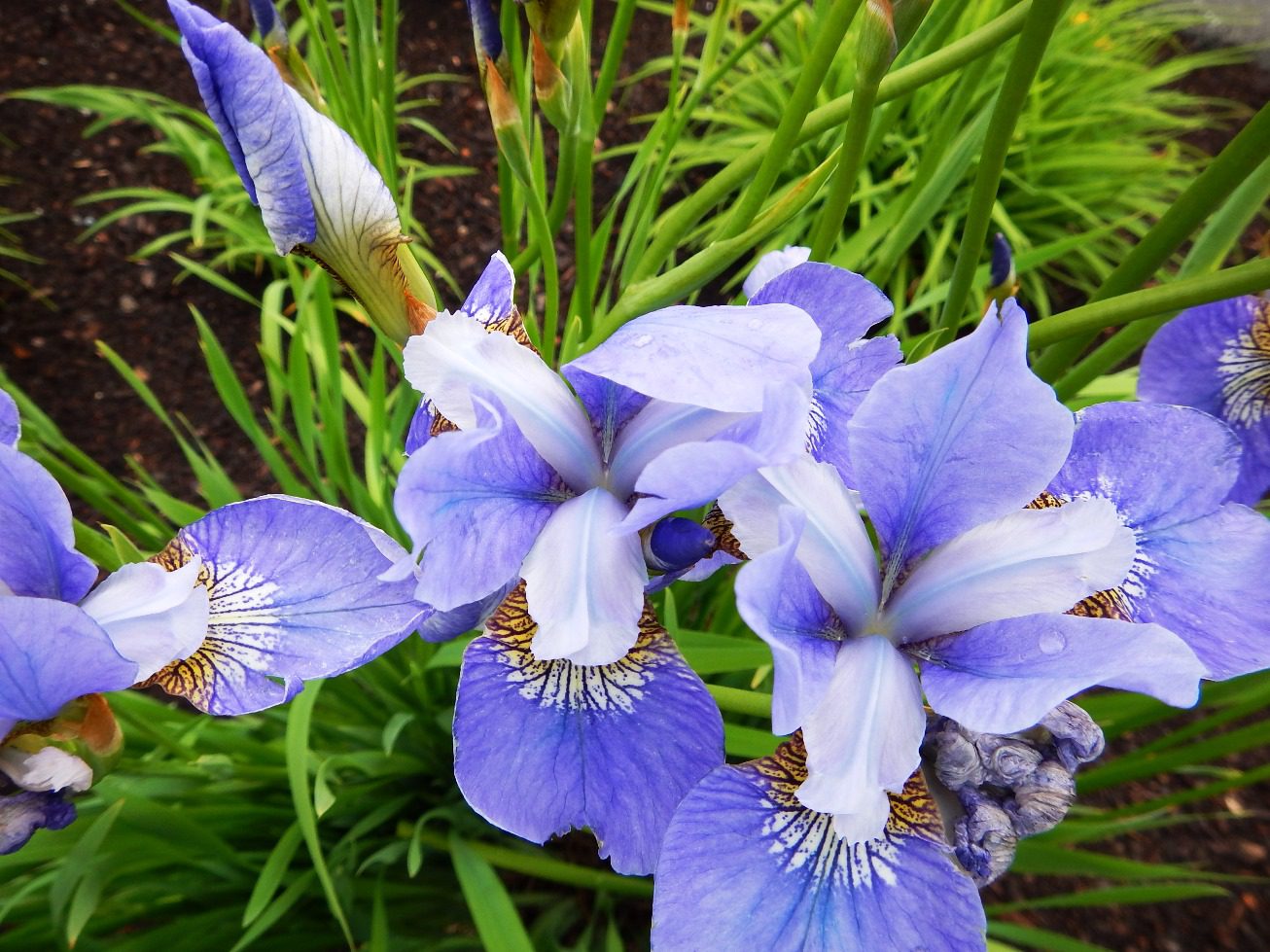 Our Cottages
Cottage living provides a residence in either a quad or duplex setting both with direct access to decks, lawns, views, and natural surroundings. Each residence is designed to give privacy in a neighborhood setting. Floor plans range from 1,317 to 1,585 square feet of open living space, full kitchens, generous living and dining areas, two bedrooms, 1 ½ to 2 baths, stacking washer and dryers, a large deck with patio doors, and a one-car garage with ample storage areas. All cottages are phone/cable/internet ready. Our oceanfront cottages at 1,585 square feet also have a den. Oceanfront cottages have unsurpassed bay vistas and rest just a few yards from the shoreline.
As a consumer cooperative, stock prices are reflective of individual cottages.
Cottage Floor Plans
Cottage floor plans are designed to take advantage of natural vistas and light through a multitude of large windows. Each cottage has a large living area with a separate area for dining. Some cottages feature a solarium with atrium doors to a deck, a one-car garage, storage area, and entry foyer with a large coat closet and additional door to the living space creating a buffer between cool stormy weather and you. Full kitchens have a pass-through and two entrances, all baths have ample floor space and master baths have a stackable washer and dryer. Closet space is ample, linen storage convenient, all residences have baseboard hot water heat, and floors are finished with carpet, tile, vinyl, and/or wood – depending on the individual unit. You are encouraged to make your living space your own; we will assist you in arrangements for upgrades, paint choices, window treatments, gas fireplaces/stoves, heat pumps, and whatever you desire to make your cottage home.
Featured Cottage
Cottages are all currently sold; please consider getting on our Priority Waiting List.
Cottage Prices
Cottages range in price from $270,000 to $540,000 depending on location and amenities.
Monthly Fees – Cottages
Fee's range from $2,388-$2,814 for cottage residents. In addition, all residents are required to purchase 5 meals monthly at $125 each person. The monthly fee includes:
Property taxes
Homeowner's insurance
Outside lawn and building care
Snow removal – even for your cottage sidewalk
Repairs and maintenance to your residence including plumbing, heating, electrical and appliances
Window washing inside and out yearly
Cleaning of refrigerator coils and dryer vents
Installation and removal of window air conditioners
Boiler maintenance
Water and sewer
Trash and recycling pick up
Outside painting and repairs
Meal Plan availability
Entertainment arranged by the Activities Committee
Hairdresser on site
Library – available 24-hours daily
Security 24-hours a day
Healthcare resource
Emergency response system
Fitness program 3 days a week
Van transportation
Oil price lock-in